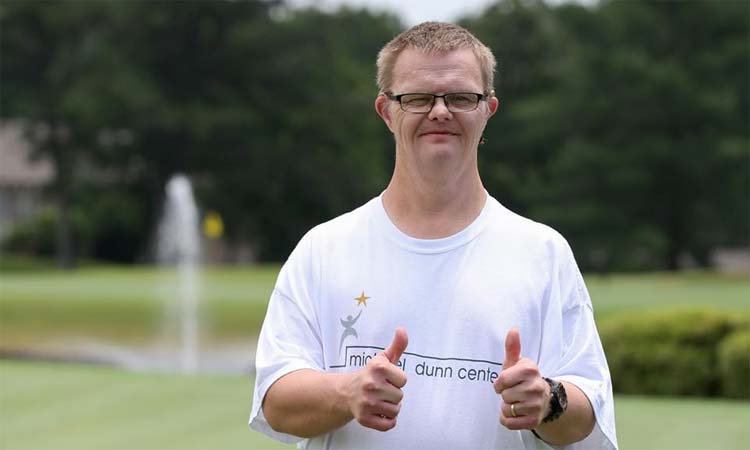 Now You Know – 1st Quarter 2019
April 1, 2020
Check out the video from the "Night to Shine" event at The Grove Church in Kingston, TN.
Sponsored by the Tim Tebow Foundation and The Grove Church, we had over 200 Honored Guests and over 600 volunteers who helped make this a night to remember for everyone involved.
Similar events took place at 751 churches and in all 50 states. Total participation happened in 34 different countries with 115,000 honored guests in attendance.