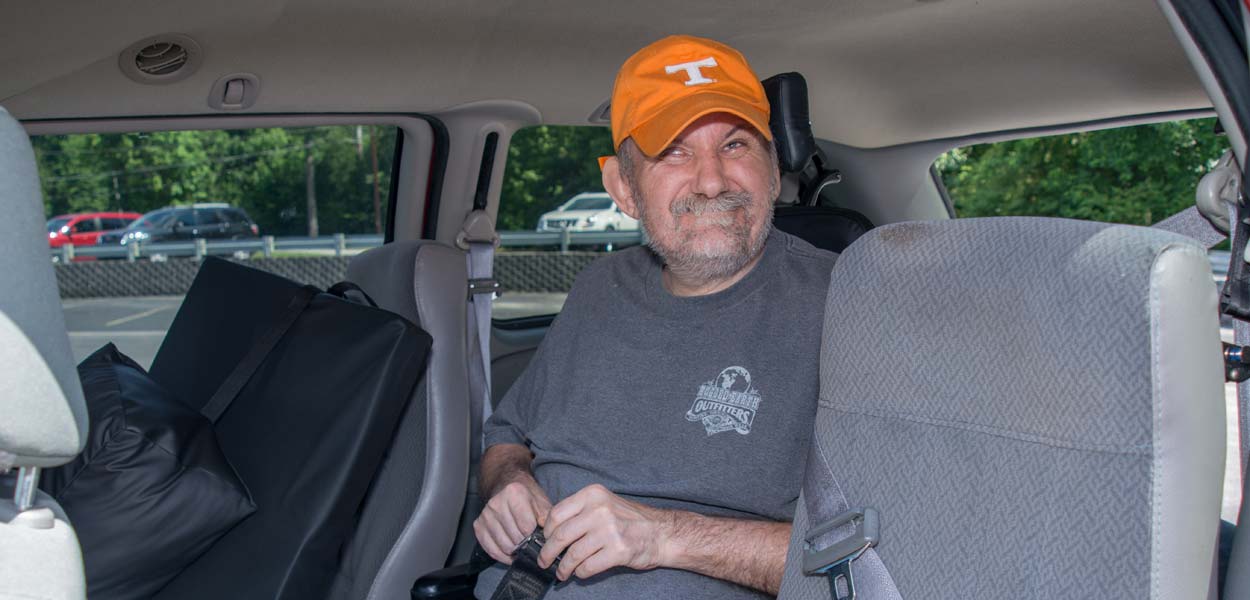 Individualized Care Within Supported Living Homes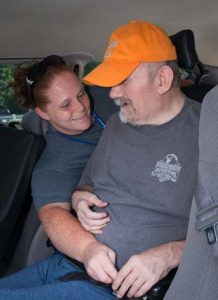 Individualized care and support is a very common theme among the programs you will read about on the Michael Dunn Center website. Nowhere is that more true than in Michael Dunn Center's Supported Living homes. The needs of the individuals who live in these 10 homes housing up to 4 individuals vary greatly. Regardless of the level of support required, each home is staffed 24 hours a day, 365 days a year with Direct Support Professionals who are specifically trained to support the needs of each individual within the home.
An important feature of the Supported Living homes are their location; the homes are located in subdivisions throughout the area. The intention is to make sure all of the people served are members of their communities. Exclusion from the community is not an option. While the physical, material, emotional, and psychological needs of the individuals are supported, the focus is always on creating an environment and setting where each individual has choices and opportunities to live the life they choose to lead.
Along with being supported with a healthy home environment, the individuals served by the Supported Living staff and management team are given opportunities to be contributing members of their communities through Michael Dunn Center's Work Programs or through the Michael Dunn Center Adult Day Program. People also have the choice of participating in a Community Participation Program rather than work at a job or attend the Adult Day Program. Choice is the significant word.
As with all Michael Dunn Center's program supporting children and adults with developmental disabilities, funding is limited, which hinders opportunities for facility improvements, expansion or investment. Not only is help needed to maintain the level of excellence regarding support and care, homes are needed to provide supported living settings for individuals who are currently being served in other Michael Dunn Center facilities. Homes are purchased and owned through the Michael Dunn Foundation. However, there is no extra funding to purchase a home in the Roane County area. If you would like to help the Supported Living Program at Michael Dunn Center meet its goals of providing excellent support and care and purchasing quality homes to continue this service for our service recipients, please visit the Donations page or contact Michaele Butler or call Michaele at 865-376-3416, extension 231. The lives of those served by Michael Dunn Center could be forever touched by your help and support.