PT, OT, SLP and Nutritionist
August 8, 2018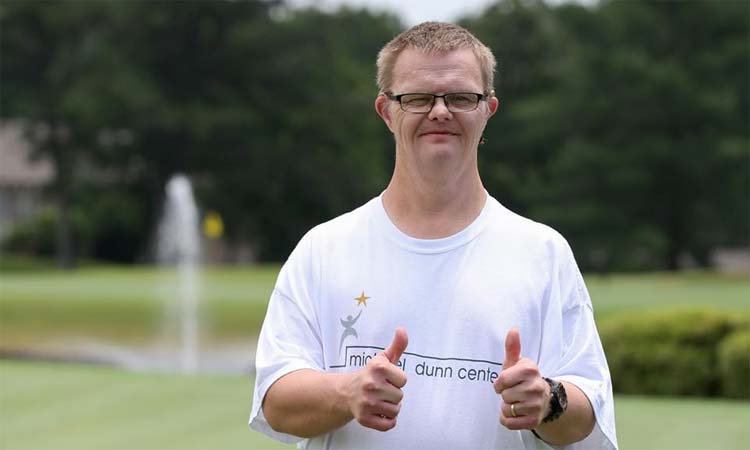 The Search Committee began a nationwide search following Mike McElhinney's announcement on July 1, 2018 that he would be retiring this coming June 30th. After receiving hundreds of applications, 80 resumes were selected for initial review. The candidates were continuously narrowed down until three candidates were chosen for a first interview. Two candidates made the last cut and after a final interview, the Search Committee recommended Michaele, who has been with Michael Dunn Center in a variety of management roles for the past 13 years.
Michaele has worked at Michael Dunn Center since 2006 as the Director of Human Resources, the Director of Quality Assurance and most recently the Vice President of Development and Work Programs. Prior to working for Michael Dunn Center, Michaele was an Independent Support Coordinator whose primary caseload was comprised of folks supported by MDC.
"Michaele's vast knowledge of the organization, her love and passion for the people and the mission of Michael Dunn Center made her the strongest candidate possible," said Beth Stubbs, Chair of the Search Committee.
"I am grateful and excited to be selected for this position. Michael Dunn Center is a big part of my story; my past and my present. To be chosen to lead this agency into the future is an honor. Our history and mission, our dedicated employees and the incredible people we serve are what makes MDC special. I'm proud to be part of this team." said Butler.