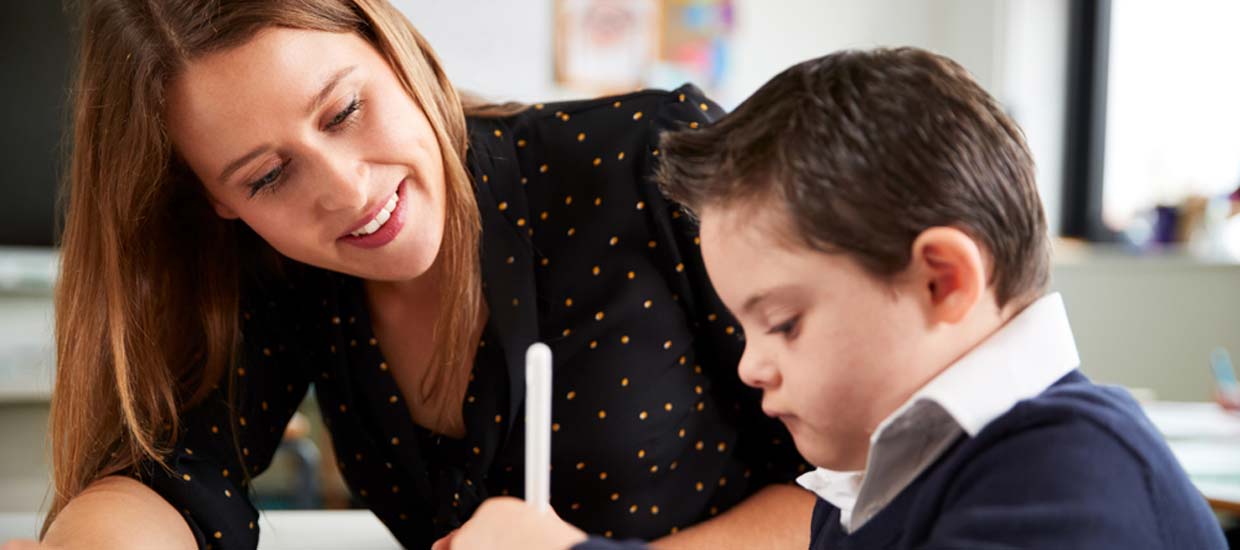 How you can help Michael Dunn Center

Michael Dunn Center has a rich history receiving an individual with many needs and providing individualized support and care which allows that individual to realize their potential and make choices for themselves. Serving people with developmental disabilities is our mission, our passion, and our goal.
We have dedicated ourselves to meeting this important need in our community. We invite you to join our cause and help provide support that will change someone's life. By giving to Michael Dunn Center you are creating an opportunity of empowerment for someone who faces many challenges.