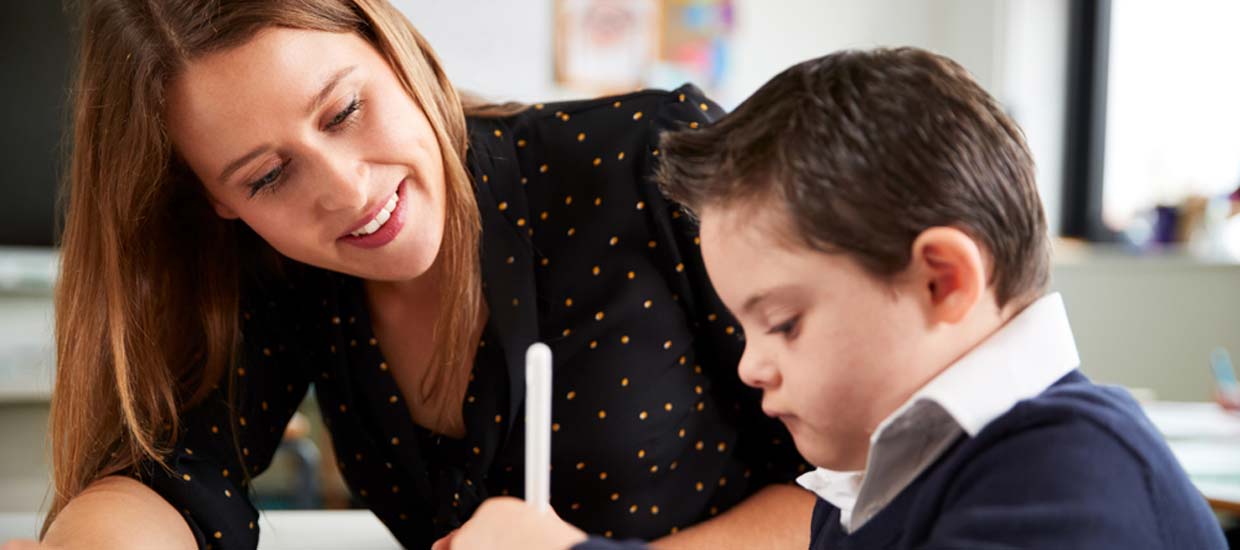 Individualized Childcare for Optimal Growth & Development

Individualized care is the common denominator among children that receive care at The Henry Center. Not only is The Henry Center a premier child care facility in Roane County, the Center also holds the contract with the Tennessee Department of Education to provide Early Intervention Services for children under the age of three who have been diagnosed with a developmental disability in Roane and surrounding counties.
What makes The Henry Center unique is that child care is provided to children with or without developmental disabilities in an integrated setting. Each child's individual needs are assessed and a specifically designed curriculum is implemented to meet those needs. Children with special needs are supported in a specialized environment designed for optimal growth and development. Children with no developmental challenges are provided with opportunities to grow, learn and succeed in a safe fun setting among compassionate professionals.
Due to restrictions and lack of increases in state and federal funding for children with developmental disabilities, funding any additional projects above or beyond existing funding levels is challenging at best. If you would like to support The Henry Center in enhancing our current high standard of care as well as reaching our stated goals, please visit the Donations page and make a contribution today. The children of The Henry Center will benefit greatly from you help and support.